About Our Dental Office – New City, NY
A Dental Experience That Goes Above and Beyond
Here at Cosmetic and General Dentistry of New City, we don't just cater to your teeth; we also care about you as an individual and will do everything we can to help you have an extremely comfortable and pain-free experience. We want to earn your respect and trust by creating a dental environment suitable for your entire family. Before call to schedule an appointment with Dr. Joel or Dr. Dani, read on to learn more about what our dental office has to offer.
Late Appointments Available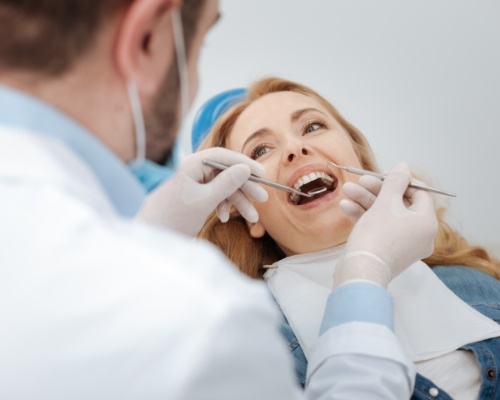 Do you often find it difficult to make the time you need to see the dentist during the day? We want to make sure our patients have some flexibility when it comes to setting up their appointments. When you call, make sure to ask about our late appointment times, which are suitable for those who don't want to take too much time off work or pull their children out of school for a routine checkup.
Flexible Payment Options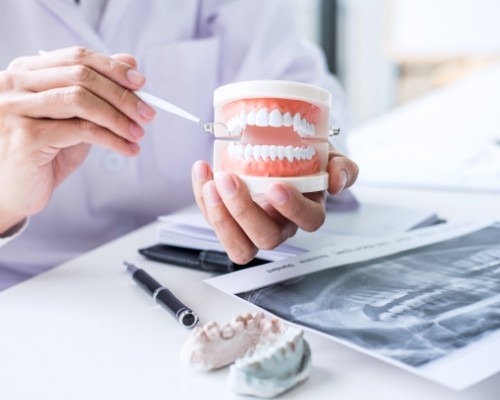 High quality care should be accessible for everybody. As such, we are happy to take most dental insurance plans so that our patients can reduce their out-of-pocket costs. We also offer a variety of financial arrangements so that you can pay for your care in a way that's convenient and cost-effective for you. Don't be afraid to call us if you have questions or concerns about the financial aspect of your care; our team is ready to help.
New City Proud Since 1996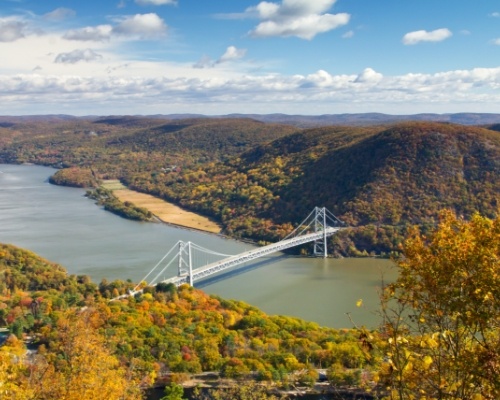 Dr. Joel has been serving the community of Rockland County for over 30 years. In 1996, he opened a dental office in New City, where he continued to deliver high quality dental care to families in the area. Dr. Joel and Dr. Dani are both proud members of the New City community and aim to give back via comprehensive, comfortable dentistry. We look forward to welcoming you to our dental family and putting a dazzling grin on your face.
Top-Rated Dentist on Google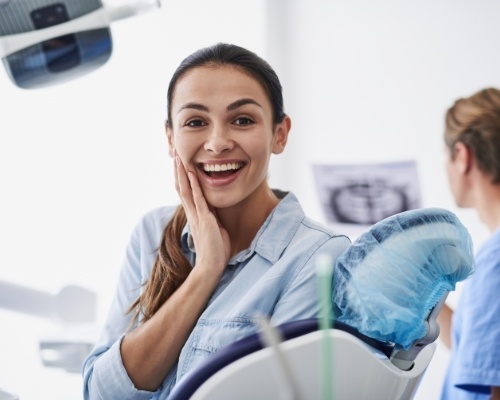 You can judge a lot about a dental office by what their patients are saying about them. We are grateful to have had the opportunity to help so many wonderful people smile more brightly, and our dedication is reflected in the feedback we've gotten via Google reviews. We urge you to check out some of these reviews for yourself so that you can read some of our past dental success stories and judge for yourself whether visiting our dental office is worth your while.