Preventive Dentistry – New City, NY
Stopping Minor Oral Health Problems in Their Tracks
Even people who diligently brush and floss every day will most likely develop a small oral health problem at some point in their lives. What matters more is whether that issue is treated before it progresses into something worse. With regular preventive care from our father-daughter dentist team Dr. Joel and Dr. Dani, you and your family can rest easy knowing that we'll detect these concerns as soon as possible and keep them from harming your smile. Below, you'll find some of the options for preventive dentistry in New City, NY that we offer to help our patients maintain healthy grins.
Why Choose Cosmetic & General Dentistry of New City for Preventive Dentistry?
Dental Patients of All Ages Welcome
We Treat Our Patients Like Family
Convenient In-House Dental Payment Plans Available
Dental Checkups & Teeth Cleanings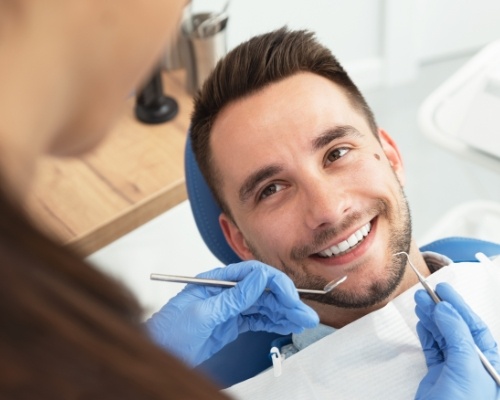 Good oral health is essential for your overall well-being, and one of the easiest ways to preserve your smile is to schedule two checkups and cleanings per year. These appointments give Dr. Joel and Dr. Dani an opportunity to examine your smile for early warning signs of health concerns and address them right away. Then, one of our hygienists will thoroughly clean and polish your teeth, removing built-up plaque to make your smile feel refreshed and healthy.
Fluoride Treatment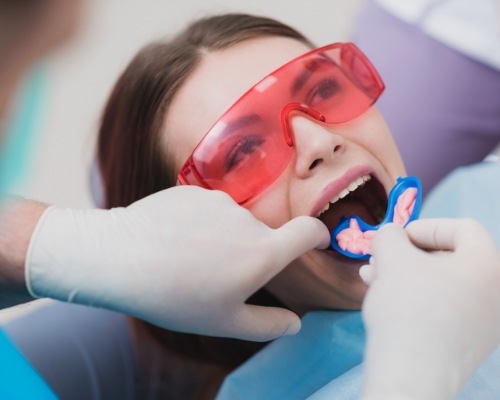 You can find fluoride all around you. In fact, this mineral has most likely been added to your drinking water. That's because fluoride has been shown to greatly reduce the risk of tooth decay. Using a fluoridated toothpaste does wonders to prevent cavities, but for a boost of added protection, we can quickly and painlessly apply a topical fluoride gel to your teeth at the end of your next cleaning.
Custom Nightguards for Teeth Grinding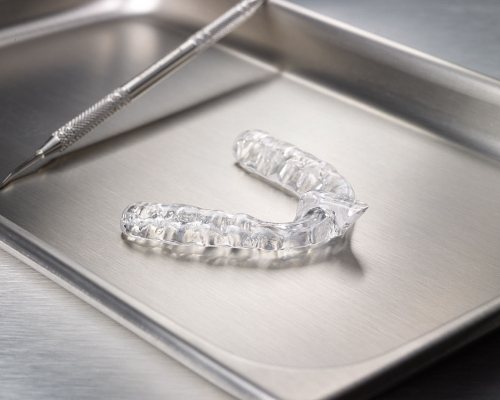 If you tend to wake up with a sore jaw, you might be grinding and clenching your teeth while you sleep. Chronic teeth grinding (also called bruxism) can place extreme pressure on your jaw joint as well as your teeth, increasing the risk of tooth fractures, sensitivity, and other problems. To shield your smile, we offer custom nightguards made from comfortable yet durable materials that create cushioning between your upper and lower teeth.
Oral Cancer Screening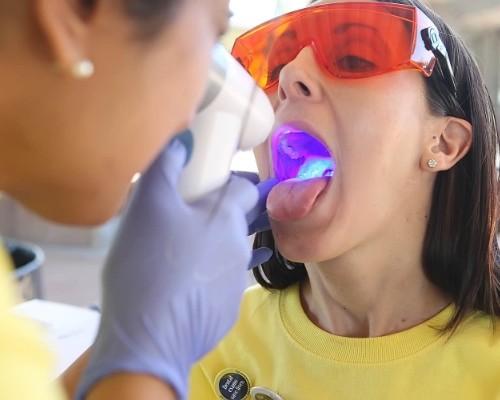 During each of your checkups, we'll perform a thorough oral cancer screening just to make sure that if you have this disease, it's caught as early as possible. We use a small handheld device called a VELscope, which shines a fluorescent light into your mouth that highlights any potentially cancerous tissue. If we detect anything worrisome, we'll refer you to a trusted specialist for further treatment.