Gum Disease Treatment – New City, NY
Give Your Pearly Whites a Healthy Foundation
The Centers for Disease Control and Prevention estimate that half of all adults in the United States currently have gum disease. Even though this condition is the leading cause of adult tooth loss, it's largely preventable and treatable in the early stages. For patients who are experiencing advanced gum disease, Dr. Joel and Dr. Dani offer non-surgical periodontal treatments to give your pearly whites a healthy foundation again. Contact Cosmetic & General Dentistry of New City today to learn more about gum disease treatment in New City, NY!
Why Choose Cosmetic & General Dentistry of New City for Gum Disease Treatment?
Conservative Dentists Who Only Recommend Treatment That's Needed
We Personally Follow Up with Patients After Procedures
Easy Dental Scheduling & Payment Options
Scaling & Root Planing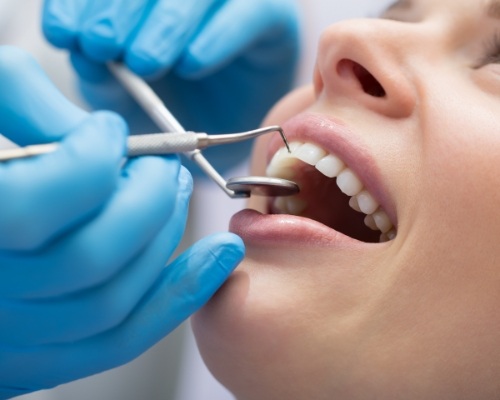 A two-step treatment called scaling and root planing can minimize the damage from gum disease and encourage your mouth to heal. Scaling involves sanitizing the sections of the teeth above and below the gumline that cannot be cleaned with your toothbrush or a routine cleaning. Next comes root planing, in which the roots of your teeth are smoothed. This helps your gums reattach to them while also giving bacteria fewer surfaces on which to accumulate in the future.
Antibiotic Therapy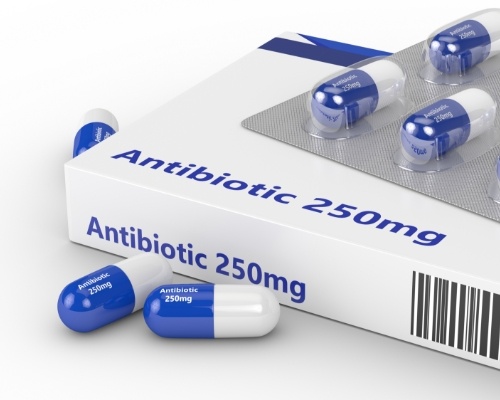 In its advanced stages, gum disease causes the gum tissue to recede from the teeth, creating pockets where bacteria can thrive. Cleaning these pockets is essential in curbing the infection and reducing the risk of new infections developing later. We accomplish this by applying Arestin antibiotics directly to the affected areas. The medication will spread throughout the pocket, combating bacteria and safeguarding your smile.