Dental Insurance – New City, NY
The Basics of Dental Insurance
Dental insurance can be quite confusing, so how can you be sure that you're getting the most out of your plan? Our team at Cosmetic and General Dentistry of New City can review your policy with you and suggest a few simple ways to maximize your coverage. We've put together a short guide to help you understand how dental insurance typically works, but of course you are always welcome to give us a call if you want to know more about how insurance works at our dental office.
Understanding How Dental Insurance Works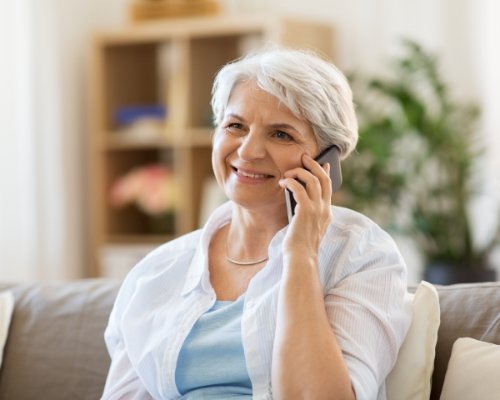 Dental insurance is more focused on enabling patients to prevent dental issues from occurring at all than treating emergencies that have already happened. Most of the time, your policy will offer the highest levels of coverage for checkups and cleanings. Of course, your plan will still help pay for crowns, fillings, and other forms of restorative care in the event of a serious oral health issue, but percentagewise the coverage will be lower, particularly if it's considered a major procedure.
What Your Dental Insurance Plan Covers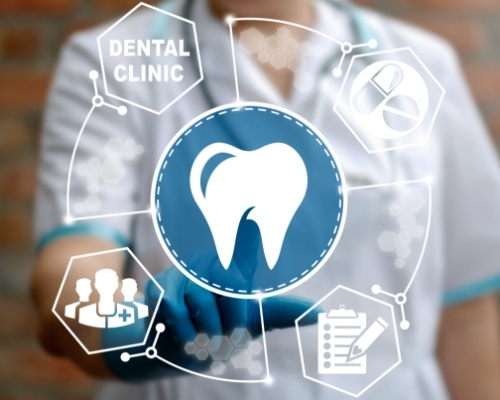 The benefit structure of the average insurance plan will normally offer:
80% to 100% coverage for preventive services (which includes checkups and cleanings as well as at least one X-ray a year)
50% to 80% coverage for restorative services (with basic treatments like fillings typically getting more coverage than dental bridges and other more extensive procedures)
No coverage for elective cosmetic procedures (unless they are determined necessary for your oral health in some way)
With the above structure, the best way to save as much as possible with insurance is to mostly pay for checkups and cleanings so that you can avoid the more serious dental issues that aren't covered as fully.
We Offer In-Network Savings & Welcome Out-of-Network Providers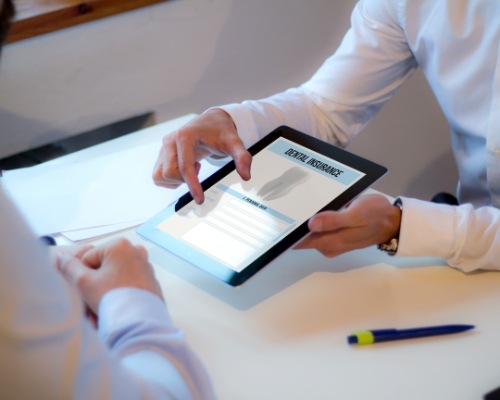 We take most major dental insurance plans, so if you currently have dental insurance, chances are you can use it at our dental office. We're in-network with a number of providers, which simply means we offer our services at a set rate. We can still take out-of-network plans and help you save money on your care. Our in-network insurance providers are listed below. Call us if you don't see your plan; one of our team members will check to see if we take it.
Aetna
Blue Cross Blue Shield
Cigna
CSEA
Delta Dental
Guardian
GEHA
MetLife
United Healthcare
United Concordia