Cosmetic Dentistry – New City, NY
Your Dream Smile Is Waiting for You!
When you look at your reflection, are you 100% satisfied with the smile you see looking back at you? If you're like most people, something about the appearance of your teeth has been bothering you for some time. You can put these annoyances to rest by calling Cosmetic & General Dentistry of New City and scheduling a cosmetic dentistry consultation! Our friendly team can deliver natural-looking, long-lasting cosmetic dentistry in New City, NY that truly gives you a reason to smile.
Why Choose Cosmetic & General Dentistry of New City for Cosmetic Dentistry?
Take-Home & In-Office Teeth Whitening Available
Experienced, Caring Father-Daughter Dental Team
Flexible Dental Payment Options for Added Convenience
Porcelain Veneers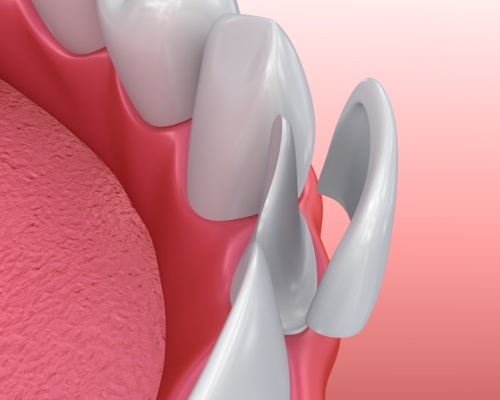 If your teeth suffer from multiple gaps, chips, or stains, then veneers are often the most efficient way to fix all these imperfections simultaneously. These thin porcelain coverings are personalized to fit over the fronts of your teeth, instantly masking a host of imperfections to give you the smile you've always wanted. Once your veneers are bonded to your teeth, you can expect them to last for 15 years or longer with minimal maintenance.
Metal-Free Dental Restorations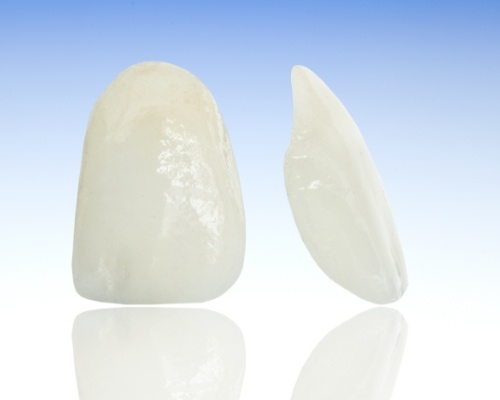 A dark metal filling or crown instantly broadcasts that you had dental work done. That's why our team uses metal-free, tooth-colored materials for dental restorations. No longer do you have to choose between improving your oral health and sacrificing your appearance; metal-free restorations can do both at the same time! Our fillings are typically made from composite resin that bonds directly to the enamel, while our crowns are usually crafted from lifelike ceramic.
Cosmetic Dental Bonding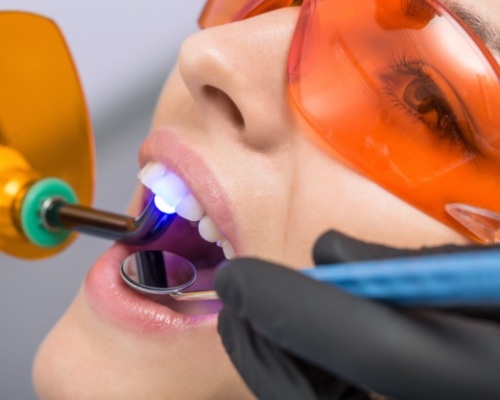 Maybe your tooth has a chip or crack that is too small to warrant a full restoration but still makes you self-conscious of your smile. In that case, we can quickly correct the flaw with cosmetic bonding. In a single appointment, we apply putty-like composite resin to your tooth and sculpt it to conceal the offending imperfection. Cosmetic bonding is an efficient and affordable way to make minor yet noticeable improvements to your smile.
Teeth Whitening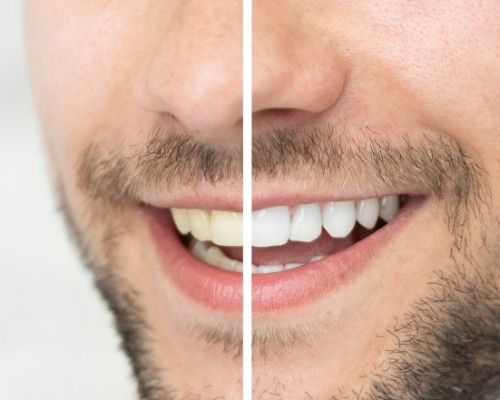 Have you been disappointed with the lackluster, short-lived results from over-the-counter teeth whiteners? If so, you may be interested in professional teeth whitening here at Cosmetic & General Dentistry of New City. Our safe, effective treatments can break apart stubborn stains and reveal the brighter smile underneath. We even offer fast in-office whitening or take-home solutions so you can achieve results on your own terms.
Smile Makeovers
Do you have multiple teeth that are broken, stained, crowded, crooked, or even missing altogether? A smile makeover can completely restore the appearance of your smile while also making it fully functional again. When you visit us for a consultation, we'll review which treatments your smile will need to reach its full potential. From there, we'll develop a customized plan outlining the specific procedures you'll undergo.